HOUSEHOLD HAZARDOUS WASTE DEPOT
WSWMD's Household Hazardous Waste Depot is open (BY APPOINTMENT ONLY) from May to October, from 9am to 11am on Thursdays.  To make an appointment for our HHW Depot, please Click here to send us an email! 
This is your opportunity to clean your attics, basements, garages, closets and cabinets of nasty chemicals, solvents, cleaners and other products that should NOT be thrown away in your regular trash. 
There will be a $5 charge per resident for up to 10 gallons of Hazardous materials. (This does not include recyclable paint as we take paint every day!  Check this page out for more information)
The collection depot is open to residents and businesses** in the following District towns: Brattleboro, Brookline, Dover, Dummerston, Guilford, Halifax, Jamaica, Marlboro, Newfane, Putney, Readsboro, Somerset, Stratton, Townshend, Vernon, Wardsboro, Westminster and Wilmington. 
**Businesses, schools and institutions that generate less than 220 pounds of hazardous waste per month can take part in the collection.  Pre-registration is required for all businesses, schools and institutions.  An inventory of the waste can be emailed to the Programs Manager and fees will be determined. 
What is Household Hazardous Waste? 
Household Hazardous Waste (HHW) can be identified by key words on the container label: danger, warning, caution, flammable, caustic, poison and skull and crossbones.  The container may also describe the health or environmental hazard of the product by using the following words: flammable, combustible, poison, caustic, and irritant. Not all household cleaners are hazardous, and can be thrown out in your regular trash.  Read the labels! 
The following materials are banned from the landfill and must be brought to our Hazardous Waste Collection Depot and/or event.  (Empty containers of hazardous materials are trash and should be disposed of properly)
Adhesives
Ammonia
Antifreeze
Aerosol, acrylic, auto paints–(spray paint, rubber undercoating)
Bleach
Brake fluid
Car wax & polishes
Chemistry sets
Cleaners/spot removers
Contaminated Motor Oil (Clean oil can be brought any day for disposal)
Drain & toilet cleaners
Driveway sealer
Fertilizer (chemical)
Fuel additives
Gasoline (contaminated or not)
Herbicides, pesticides
Moth balls
Muriatic acid
Paint thinners & strippers
Pool chemicals
Roofing tar
Solvents
Spray Paint, Spray adhesives
Unknowns
**When in doubt, read the label.  If it says caustic, flammable, corrosive, danger, hazardous, poison or has the skull and crossbones symbol, it's hazardous!**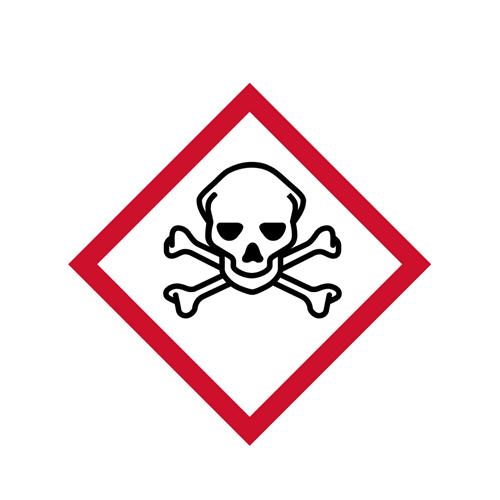 These materials are NOT accepted at a Hazardous Waste Collection, but are accepted at the scale house during regular business hours:
Paint products (Click here for more information)
Propane tanks, CO2 Cartridges & tanks, Helium tanks, Foam Insulation tanks
Batteries, unwanted electronics, fluorescent lights
Medical waste, syringes
Mercury containing devices (thermostats, thermometers)
Radioactive waste (smoke detectors, carbon monoxide detectors)
Clean motor oil (used or unused)