Re-use, Recycle: Bring Your Books, DVDs, & CDs To WSWMD!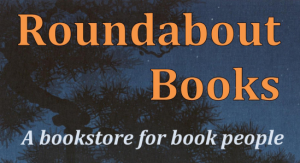 WSWMD has a special collection bin for used books, CDs, and DVDs.  Please check in with the scale house attendant for bin location.  No encyclopedias, text books, VHS tapes, or cassette tapes.
The book bin is serviced by Roundabout Books in Greenfield, MA.  Donations are sorted for local and mail-order sale.